Behavioral Finance is a fascinating area of finance to study. Watch some of the videos below to get a glimpse of why investors behave the way they do. This is why Behavioral Coaching is so important.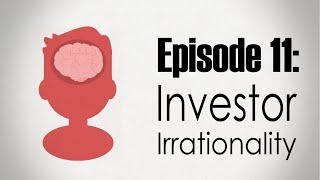 Behavioral Finance 101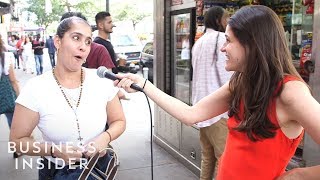 Endowment Effect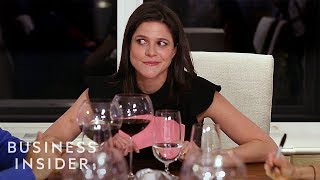 Availability Bias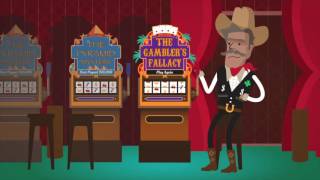 Gambler's Fallacy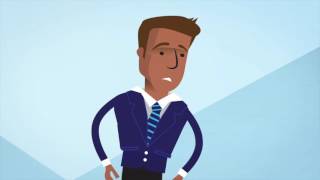 Herd Behavior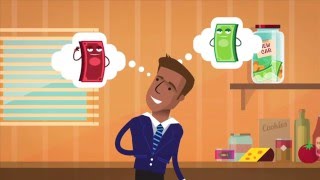 Mental Accounting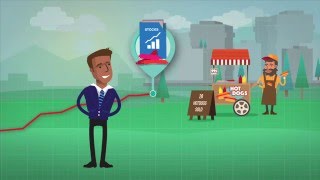 Anchoring Bias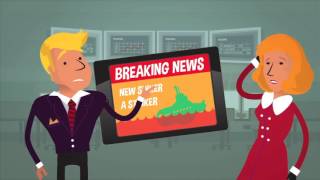 Overreaction Effect and Availability Bias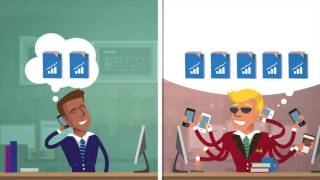 Overconfidence Bias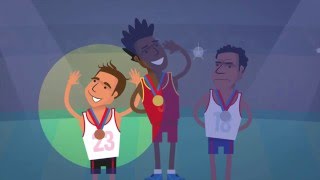 Prospect Theory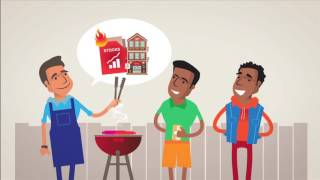 Confirmation Bias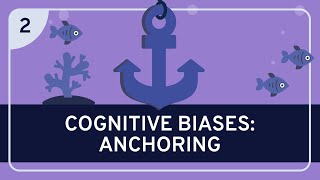 Anchoring Bias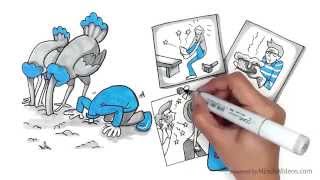 Self-Serving Bias
Behavioral Finance 101

As humans, we tend to fall victim to different biases when making financial decisions. Let's take a look at behavioral finance and explore how we can circumvent these common pitfalls.

Endowment Effect

Endowment Effect is our tendency to overvalue something simply because we own it. We value our homes, our businesses, and our investments more because we own them. This can harm our portfolios if we are not careful.

Availability Bias

The easier something is to think of, the more true it feels. The harder something is to think of, the more false it feels. This can be very dangerous as we reflect on our past. We can convince ourselves that we made better decisions than we actually made. We also have a harder time viewing the future with a positive lens, because we are familiar with negative news and headlines.

Gambler's Fallacy

Gambler's Fallacy is our misunderstanding that random past events can have an effect on future events. A single coin toss always has a 50/50 chance of landing on heads – even if there have been a series of 10 tails tossed just before.

Herd Behavior

Herd Behavior is the tendency for individuals to copy the actions of a larger group. Individually, however, most people would not necessarily make the same choice.

Mental Accounting

Mental Accounting is when we assign our money into "pots" depending on where it came from and what we are going to spend it on, we may have a holiday pot or bonus money pot whilst having a large credit card debt.

Anchoring Bias

Anchoring is the tendency to become attached to a single piece of information that may not be accurate or relevant in trying to draw an appropriate conclusion.

Overreaction Effect and Availability Bias

Overreaction is an emotional response to news about a security that is generally led either by greed or fear and pushes the price artificially high or low. Thus, the price does not reflect its fair value.

Overconfidence Bias

Overconfidence is the tendency to have an exaggerated belief in our own abilities.

Prospect Theory

Prospect Theory deals with the irrational way we process information, valuing gains and losses differently (with losses having a more profound effect on our happiness than gains) and the subsequent decisions we take.

Confirmation Bias

Confirmation Bias is our tendency to try and find information that supports an initial thought or perception we have. We tend not to go after information that may challenge the idea.

Anchoring Bias

In this video, the cognitive scientist Laurie Santos (Yale University) explains the phenomenon of anchoring. She shows how arbitrary information sometimes can sometimes act as an anchor that affects our judgments in unexpected ways.

Self-Serving Bias

A self-serving bias is any cognitive or perceptual process that is distorted by the need to maintain and enhance self esteem. When individuals reject the validity of negative feedback, focus on their strengths and achievements but overlook their faults and failures, or take more responsibility for their group's work than they give to other members, they are protecting the ego from threat and injury. These cognitive and perceptual tendencies perpetuate illusions and error, but they also serve the self's need for esteem.